What are the health benefits of a vegan diet?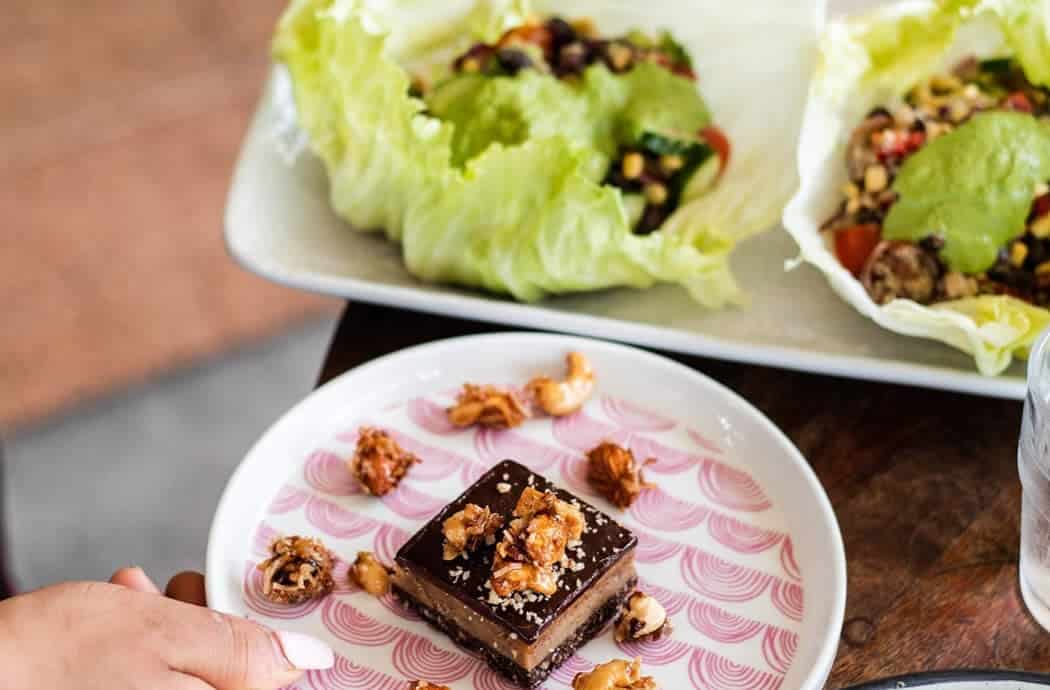 What are the health benefits of a vegan diet?
With so many different diets out there nowadays claiming to be the answer to all our health problems, it can be hard sometimes to separate fact from fiction.
In the case of eating vegan, however, plant-based diets have been around for quite a long time, and the research continues to show more and more of the benefits that they offer. They also don't have to feel like a compromise.
In this article, we're going to break down some of the benefits of veganism and show you how to get the most out of eating a vegan diet.
Five health benefits of eating a vegan diet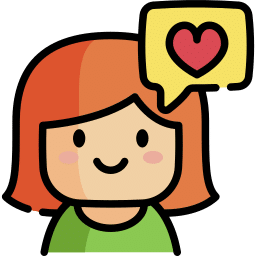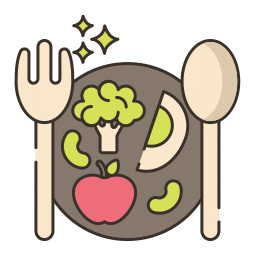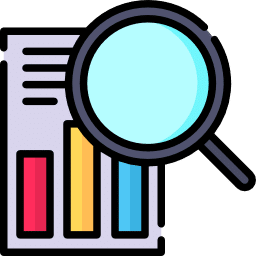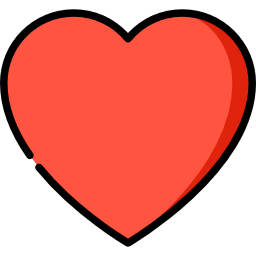 Protects against heart disease and some cancers
For years now, fresh fruits and vegetables have been linked to a reduction in the risk of heart disease. So, with fruit and veg making up a large majority of the vegan diet, it's no wonder that eating vegan can also help to keep your ticker healthy!
A vegan diet can also reduce the risk of developing some cancers. Researchers in the US found that a meat-free diet lowered the cancer rates amongst participants for some types of cancer.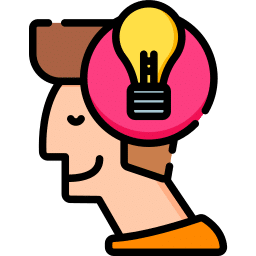 Eases joint pain for arthritis sufferers
With more antioxidants, probiotics and fibre in their food, arthritis sufferers that follow a vegan diet have reported reduced pain and swelling in their joints, and improved functioning overall.
You are what you eat!
Research continues to show that eating a vegan diet can provide many health benefits for your body. Of course, to get the full benefit, it's important to combine your vegan diet with a healthy and active lifestyle as well.
Embracing a vegan diet can be an exciting opportunity to learn more about your body and what makes you feel great.
However, if you're not ready to make the full switch, that's totally okay too! You could consider starting small by simply limiting your consumption of animal products throughout the week and recognising how your body adapts to the changes.
Of course, if you're following a vegan diet, but you still want to indulge in some amazing vegan-friendly chocolate treats, then Raw Passion is here for you!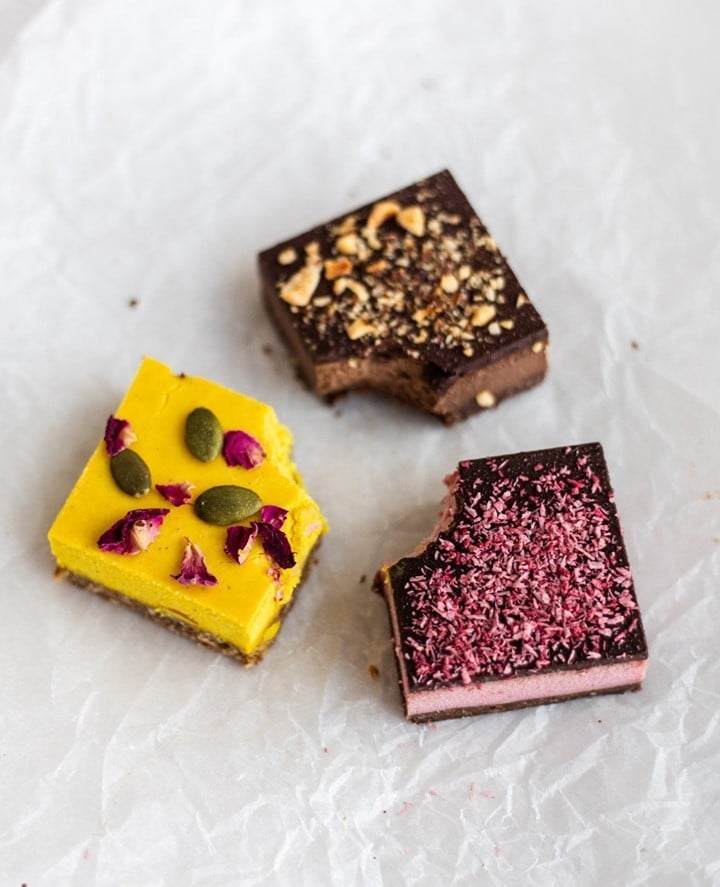 Have you tasted our vegan desserts?
At Raw Passion, we create a range of vegan-friendly desserts that are both delicious and good for you, so you don't have to feel guilty about enjoying a scrumptious treat!
If you're a chocolate lover, we recommend our decadent Vegan Chocolate Chip Cookies. We also serve up a delightful list of heavenly slices – check out our 16 Assorted Vegan Slices Pack to try four different flavours at once.
We offer free pickup from several locations in Sydney, and free delivery around Sydney for orders over $99.
Treat yourself to Raw Passion today!