Vegan Desserts Delivery
Looking to surprise someone for their birthday, or an anniversary? Or maybe you're looking for a sweet, guiltfree vegan dessert for yourself! Whatever the occasion, we've got you covered – Our vegan desserts are all available for delivery Monday – Saturday and we offer free delivery for orders over $99*.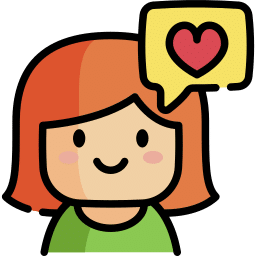 Step 1
Select your cakes and desserts
Shop our range of cakes and baked goods, remember orders over $99 come with free delivery*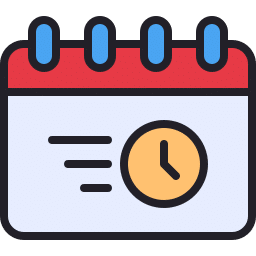 Step 2
Choose your delivery date at the checkout
Select your delivery date at the checkout, alternatively you can also select any one of our pickup locations.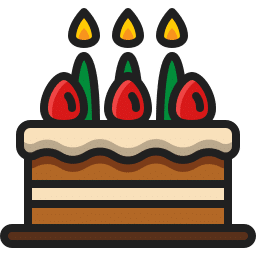 Step 3
Enjoy your vegan treats!
Get ready to enjoy! Our driver will deliver your cake on the date you selected.