Eating Vegan – Does It Have To Feel Like A Compromise?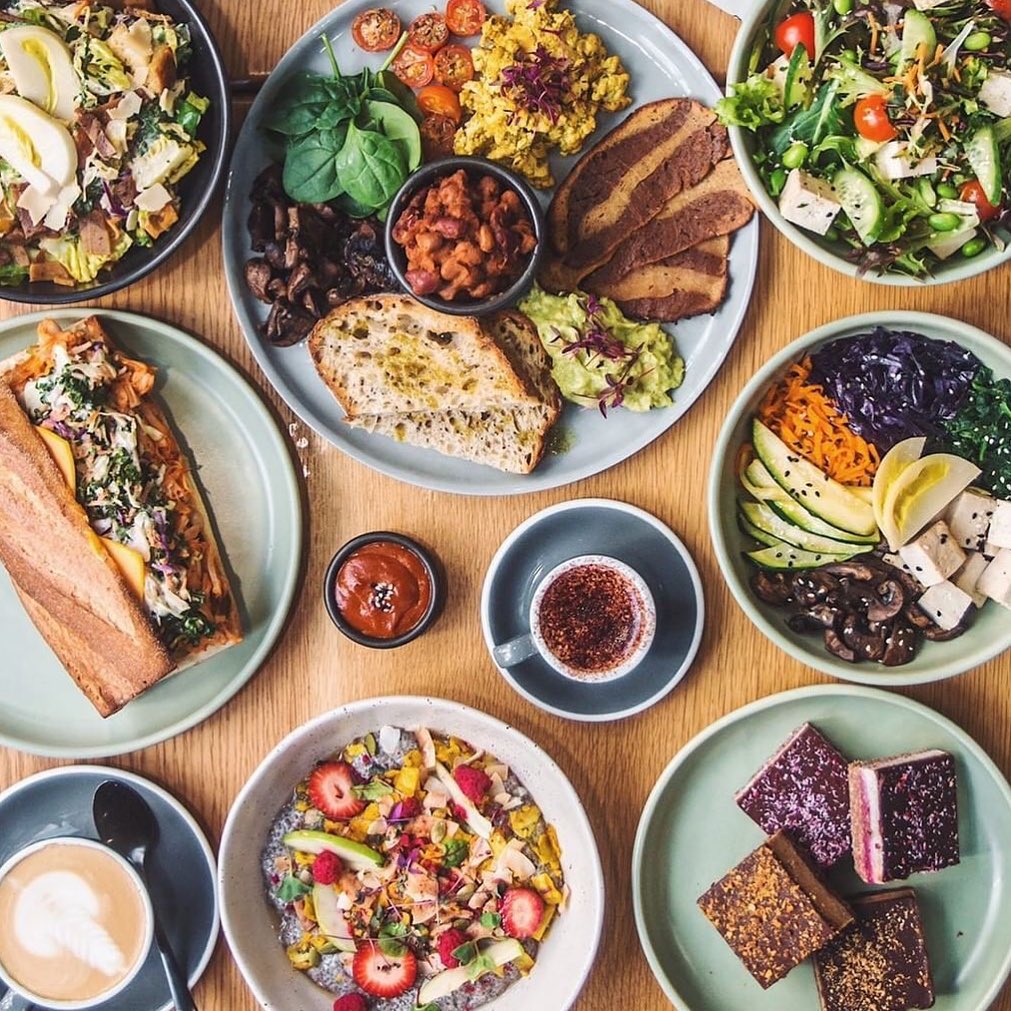 Should eating vegan feel like a compromise?
Now that our health has become more important than ever, several people are considering healthier lifestyle options – this includes plenty of exercise, getting enough sleep and for some, a change in eating habits.
Veganism is one of the most popular options when it comes to eating healthy. But you might be thinking: there are so many restrictions to eating vegan and I'll miss so many things! Well, here's the good news: you don't have to miss anything.
Read on to find out more about satisfying your food cravings even with a vegan diet.
What constitutes a vegan diet?
A vegan diet is purely plant-based. This means that vegans not only avoid meat, but they also don't eat or use any animal products, including dairy, eggs and honey. Instead, vegan diets are made up of fruits, vegetables, nuts and grains.
This type of diet helps minimise the consumption of saturated fat, which is usually found in red meat, butter and cheese. According to Medical News Today, a plant-based diet is rich in fibre, vitamins and phytochemicals – all of which can contribute to reducing the risk of cancer and heart disease.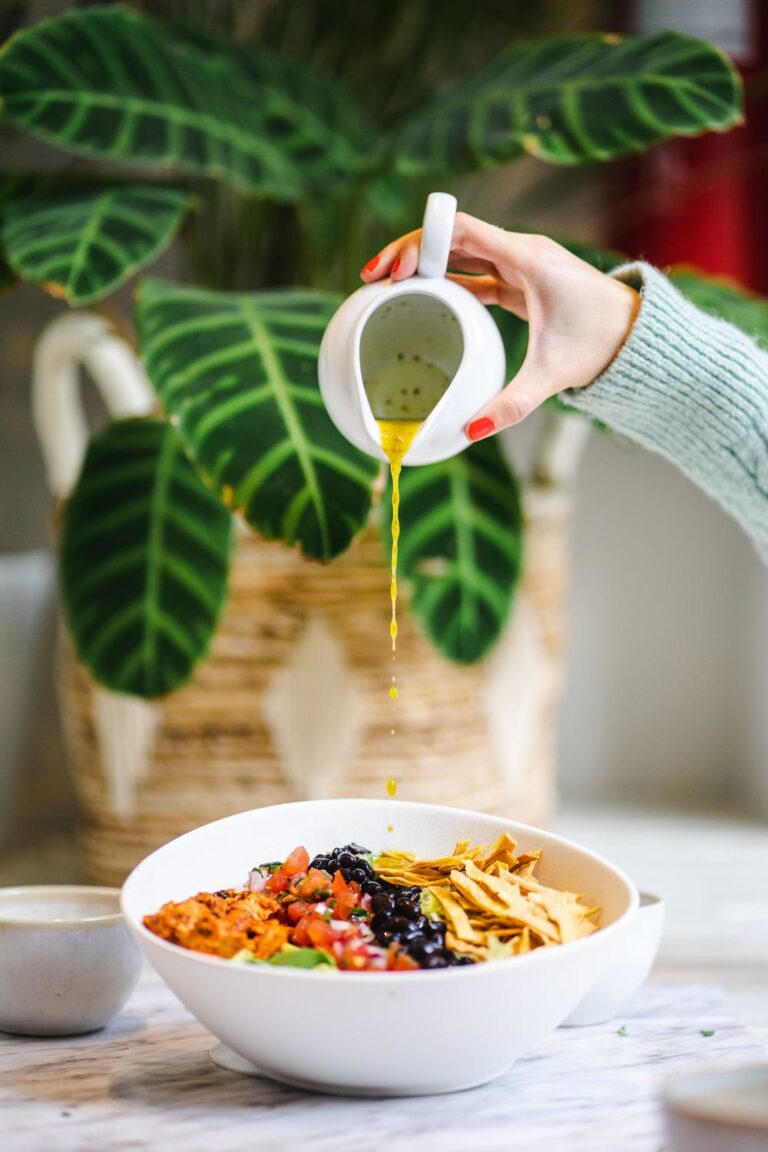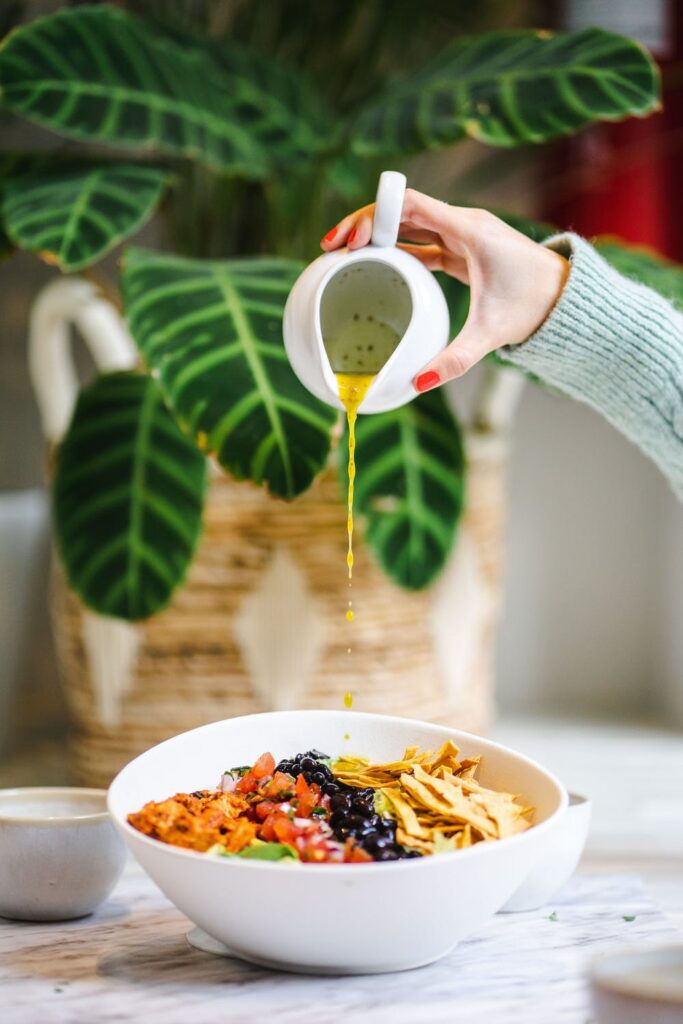 But going vegan doesn't mean giving up your cravings.
While fresh fruits and vegetables are full of flavour, we can't blame you if you're still craving meat, butter or milk. It's perfectly normal especially if you're new to veganism. However, satisfying them doesn't necessarily mean going back to animal products.
There are several great meat and dairy vegan substitutes that you can try out so you never feel like you're compromising your health or the enjoyment of your favourite foods.
Some delicious vegan substitutes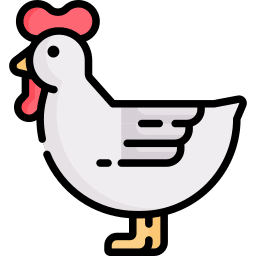 Meat alternatives for vegans
If you're craving a burger, hotdogs or bacon, there are mock meats that you can try. For instance, jackfruit is a perfect substitute for shredded meat and it's great for tacos. Mushrooms also make great plant-based burgers as well as sausages, and there's tempeh – it's not just rich in protein, it also tastes as good as bacon if you slice it thinly and fry it!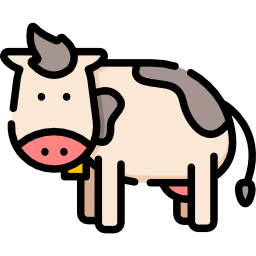 Milk and cream alternatives for vegans
Non-dairy kinds of milk are also quite popular. From oat to hazelnut and almond, you have a lot to choose from. Plant-based yogurts are also widely available for cooking and baking.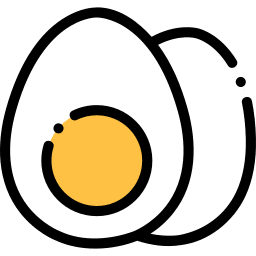 Egg alternatives for vegans
Chickpea water is an excellent egg-white substitute for meringues. Or if you want other egg-like options, apple sauce, flaxseed and tapioca starch are great, too.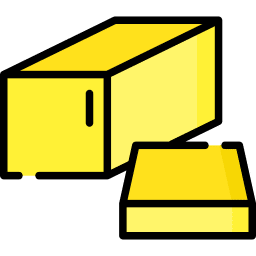 Butter alternatives for vegans
Since butter makes everything better, it's important to have guilt-free substitutes for this as well. We recommend Nuttelex, coconut oil, coconut butter, olive oil and nut butter – they taste just as good and they're also good for your heart.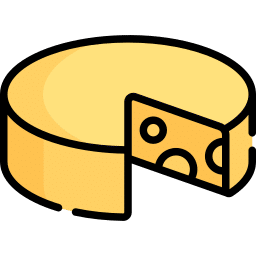 Cheese alternatives for vegans
There are several cheese alternatives in the market and they just keep on improving. They're usually made using coconuts, chickpea water and vegetable oil – healthy and delicious at the same time.
Eating vegan shouldn't feel like a compromise.
With the range of alternatives and substitutes that are available and easily accessible today, you can enjoy delicious vegan meals without sacrificing your diet – because healthy eating doesn't have to be bland.
Now, we know all this talk about food has probably made you hungry. So, if you're craving something sweet and vegan, Raw Passion is the way to go.
Want to have a taste of Raw Passion?
At Raw Passion, we create a range of vegan desserts that are both delicious and good for you, so you don't have to feel guilty about enjoying a scrumptious treat!
If you're a chocolate lover, we recommend our decadent  Vegan Chocolate and Raspberry Cake.
We also serve up a delightful list of heavenly slices – check out our 16 Assorted Vegan Slices Pack to try four different flavours at once. Treat yourself to a decadent dessert today.