Double Choc Chip Vegan & GF Cookie (6 Pack)
Our cookies are baked fresh daily here in Sydney. They're vegan, gluten-free, dairy-free, and egg-free. This pack comes with 6 cookies, each cookie is 80g.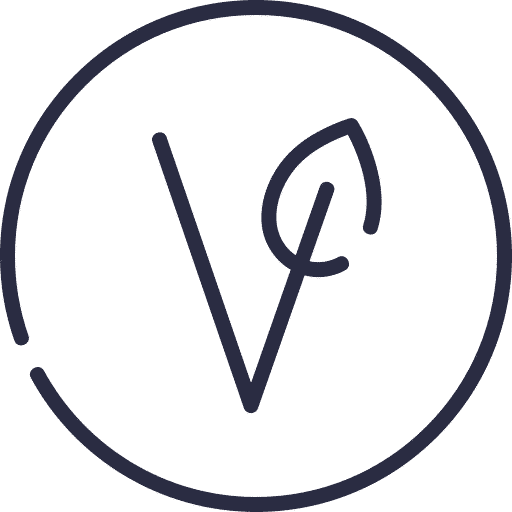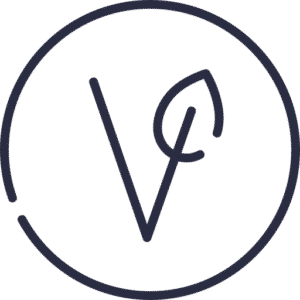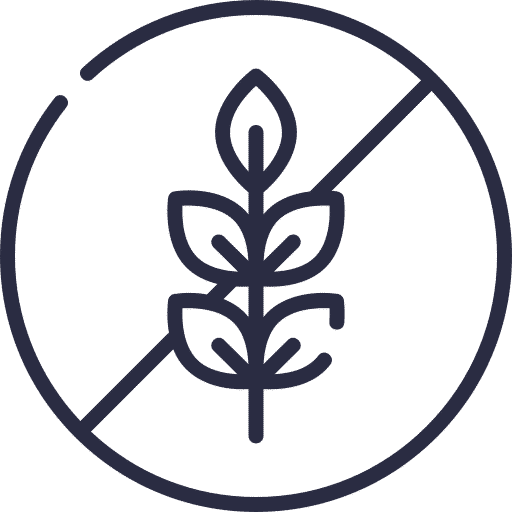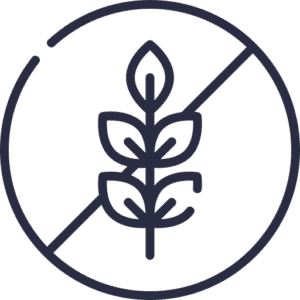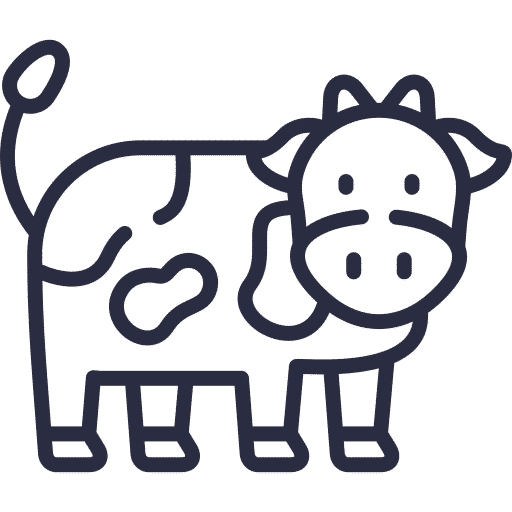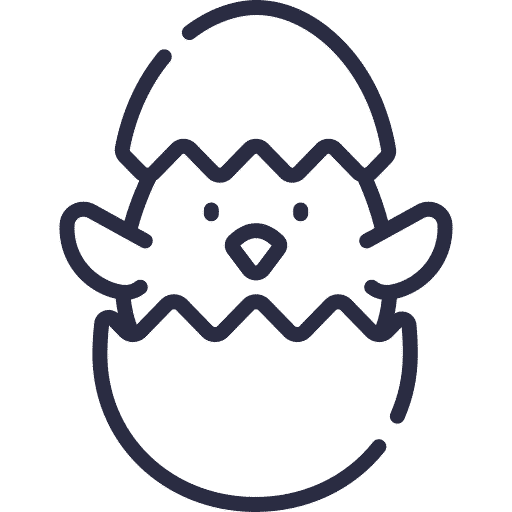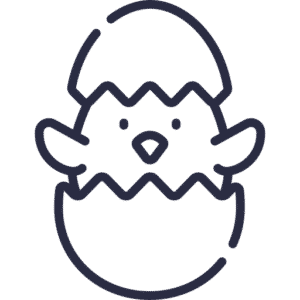 Orders for this product must be made
24 hours

in advance. This product is not available for a Sunday or Monday delivery.
Information
Vegan Double Choc Chip Cookie Ingredients
Vegan & Gluten-Free Besan Flour, Chocolate ( sugar, fully hydrogenated vegetable f powder(16%), emulsifier (E322 sunflower lecithin), flavouring (vanillin), Sugar, Vegan butter (vegetable oils, water, salt, emulsifiers (471, sunflower lecithin), natural flavour, vitamins A, D, E, natural colour(beta carotene), coffee, salt
100% sustainably sourced palm kernel
Shelf Life & Allergen Info
ALLERGENS
The above products are made in a facility that uses Peanuts, Tree nuts and Soy in other products so traces may be found.
We use tree nuts, peanuts and soy in our facility. Please read our ingredients carefully. 
CAUTION: Some of our products contain dates and whilest all care has been taken some date pits, date fragments and nut shell matter may remain. All full cakes are decorated with seasonal berries. 
RAW CAKES SHELF LIFE
Keep refrigerated between 1-4 degrees C, use within 7 days or within 6 months if frozen in an airtight container.
Check out our other products