Does Eating Vegan Make You A Better Lover?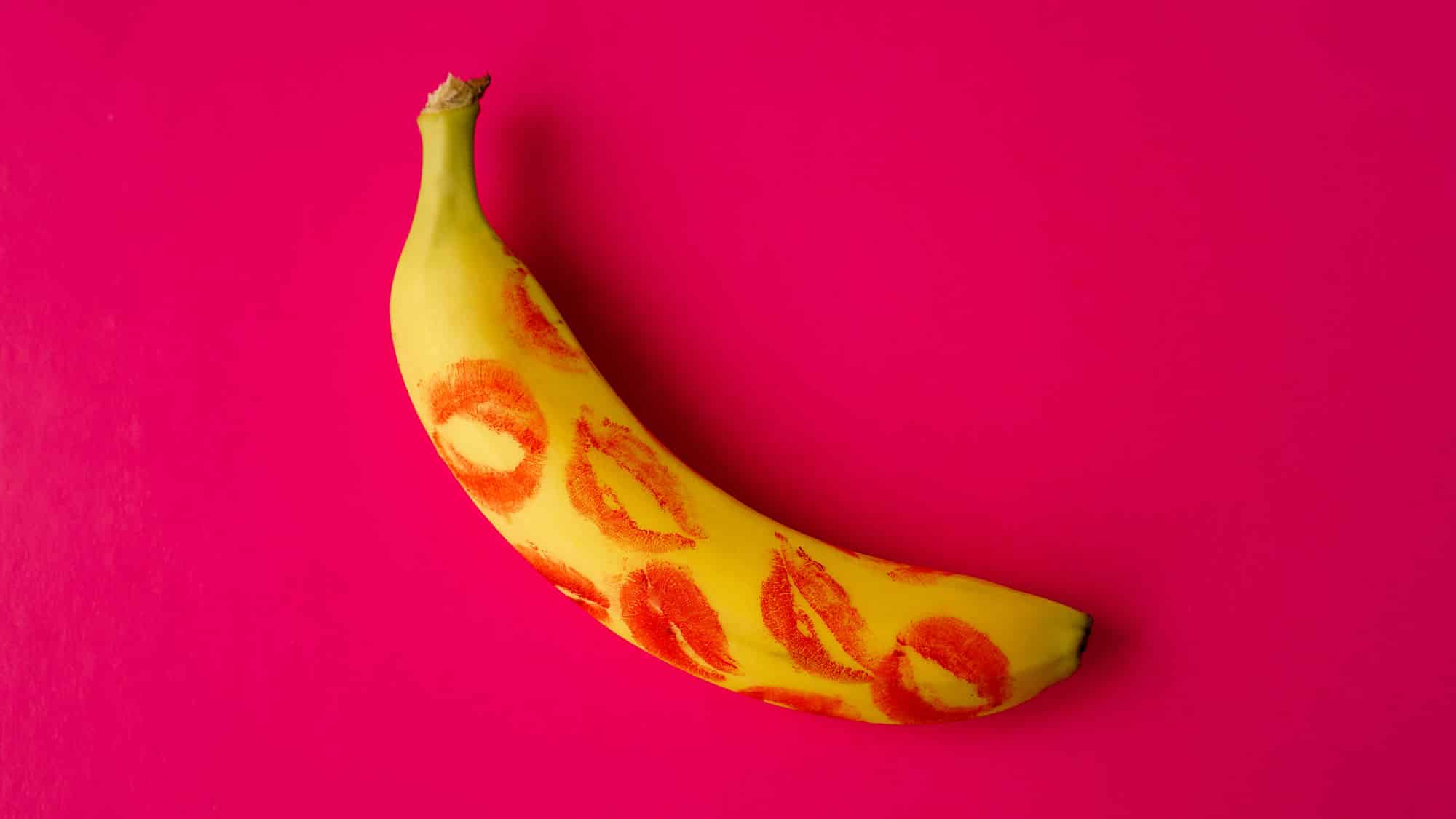 Why eating vegan can make you a better lover
Whether you already follow a vegan diet or you're considering switching to one, chances are you've heard about the many benefits eating all plant-based foods can offer.
From weight management to increased energy and better health overall, studies have shown that going vegan can help our bodies in a number of ways.
There is one benefit, however, that you may not be aware of…
A vegan diet can make you a better lover
Now, before you start laughing, quite a lot of research has been done in this area, and all the evidence suggests that it's actually true! We haven't made this up.
Research shows that plant-based diets can contribute to an increased sex drive and better "performance between the sheets".
So, while we didn't need another reason to go vegan, this seems like a good time to explore this idea further and get down to the bottom of it.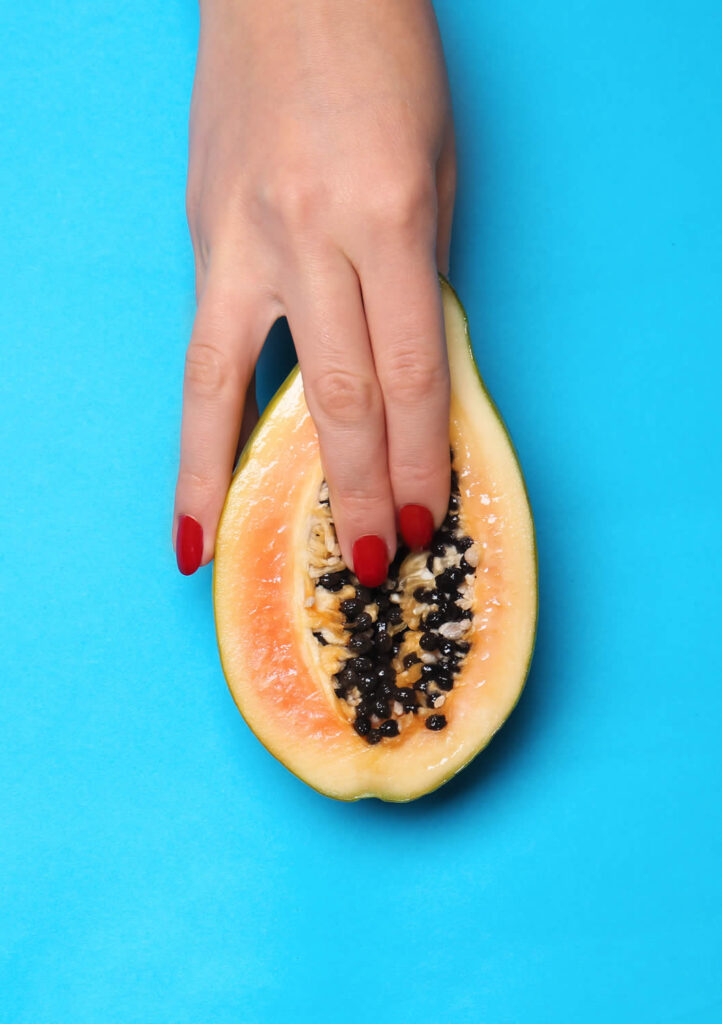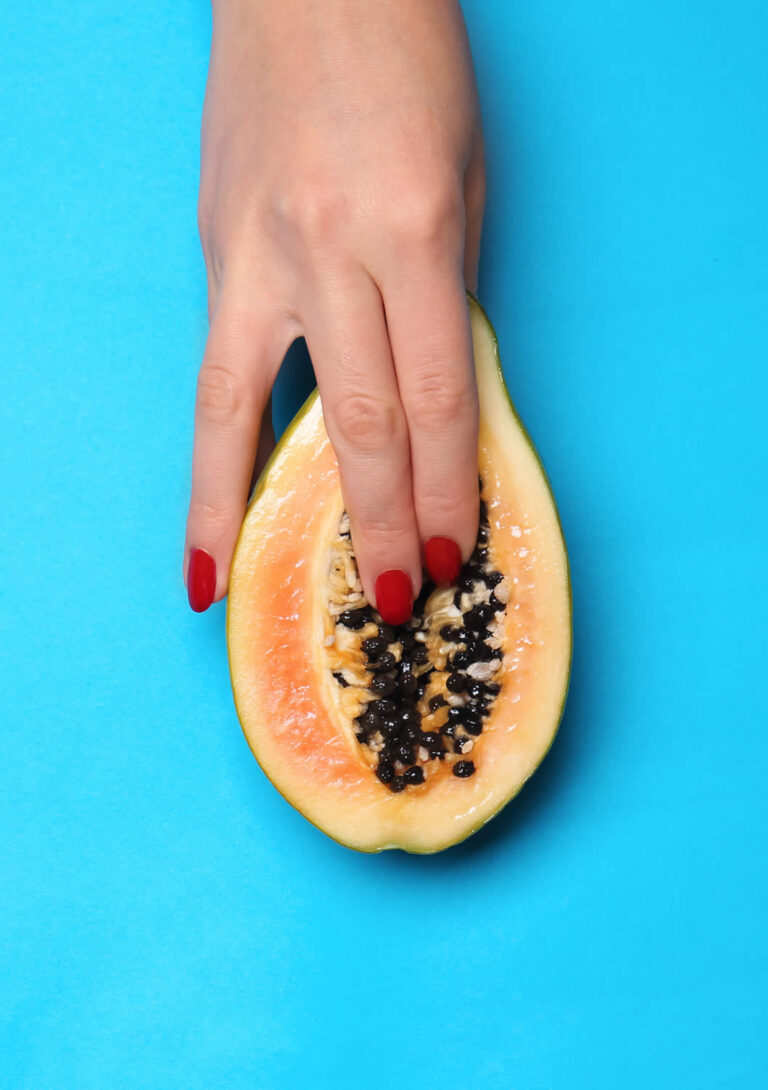 How does going vegan improve your sex life?
A proper diet can have many positive effects on our overall health and wellbeing, but when it comes to our sexual health, we rarely consider our diet as a factor.
Here are 7 ways that eating a plant-based diet can improve your love life and liven things up in the bedroom: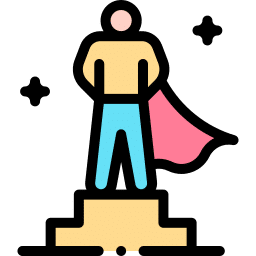 Eating a plant-based diet can improve your self-confidence
While we wholeheartedly believe that you don't need to look at certain way to feel confident in your own skin, some of us struggle not to feel self-conscious when it comes to revealing all to our intimate partners.
When you follow a healthy, plant-based diet, you'll start to notice a positive effect on your body shape and glow, leaving you feeling more confident and ready to rock that birthday suit.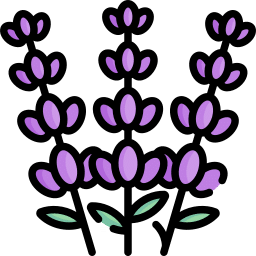 Vegan food can help to improve your natural odour
Studies have shown that non-meat eaters illicit more attractive and pleasant odours than their meat-eating counterparts. This is mainly due to the types of foods that you are consuming when you follow a plant-based diet. Fruits and most vegetables are associated with a more enjoyable smell, although we still recommend steering clear of garlic, asparagus and onions before taking things to the bedroom!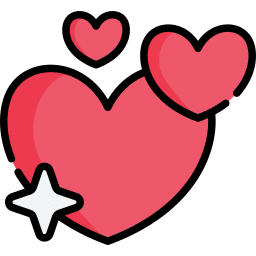 A vegan diet promotes better blood flow and circulation
It's no secret that more and more athletes are turning to vegan diets to improve their natural performance. So, it stands to reason that improved performance on the football field or the track will also translate to better performance and more energy in the bedroom.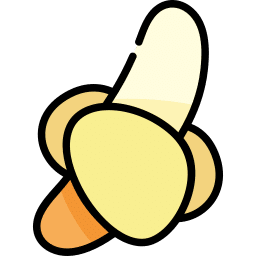 Vegan foods promote a higher libido
Have you ever heard of a vegan aphrodisiac? It's been found that many of the fruits and vegetables commonly found in a vegan diet can increase your sex drive and get you in the mood. So, next time you're looking for an after-dinner nightcap, switch out the oysters for perhaps some vegan-friendly dark chocolate-covered berries.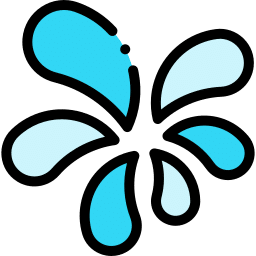 Fruits and vegetables help with lubrication
The high-water content found in fruits and vegetables works to keep you well lubricated when things start getting hot and heavy.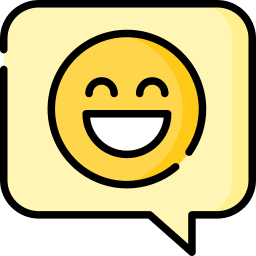 You'll feel happier for longer
A vegan diet can help to create feelings of happiness in the brain by producing serotonin – the hormone responsible for stabilising our mood, wellbeing and happiness – and this can help to get us in the mood more often.
So, there's quite a bit of evidence to show that a plant-based diet can have a positive impact on our sex lives, and this is just another amazing reason for you to try our collection of vegan treats!
Let's help you add a little extra vegan-friendly sweetness to your love life!
Are you in the mood for some Raw Passion?
At Raw Passion, we've created a range of vegan desserts that are both delicious and good for you, so you don't have to feel guilty about enjoying a scrumptious treat!
If you're a dessert lover, we recommend our decadent Raw Bliss Balls.
We also serve up a delightful list of heavenly slices – check out our 16 Assorted Vegan Slices Pack to try four different flavours at once.
Go on. Give in to temptation. You know you want to.