Vegan Tiramisu Cake
Our popular and delicious signature tiramisu vegan cake starts with a light vanilla layer, followed with a coffee-infused creamy filling, finished with chocolate and vanilla piping and seasonal fruit.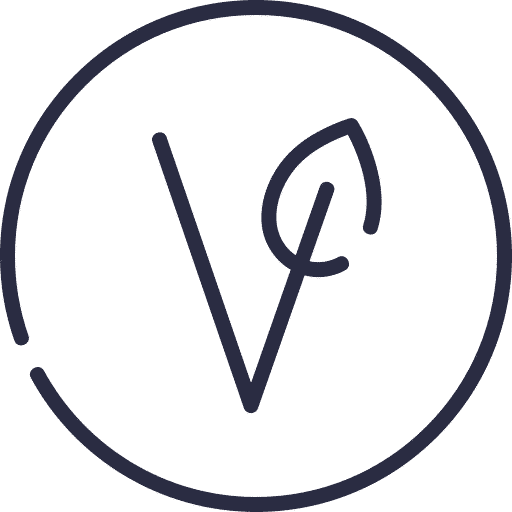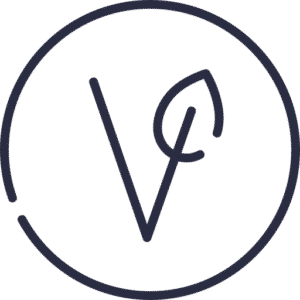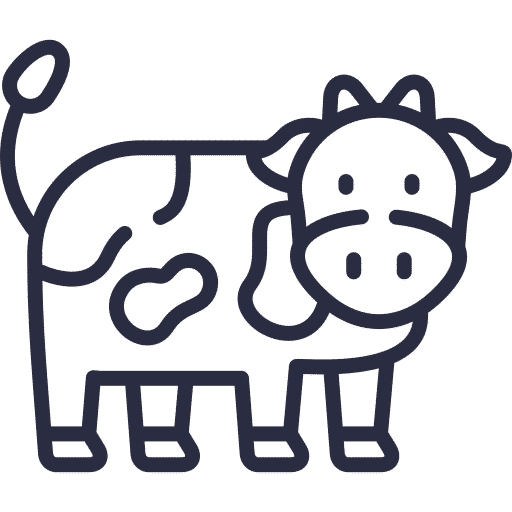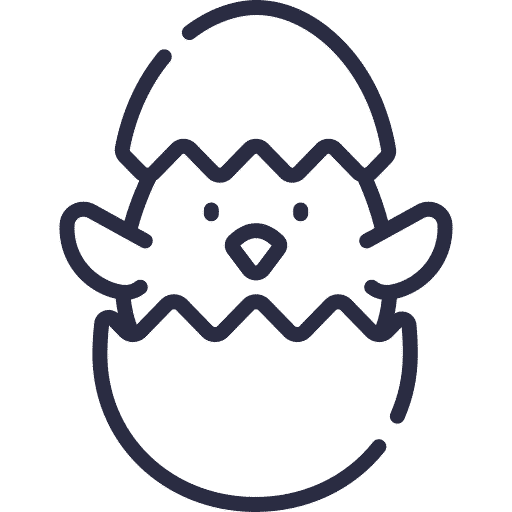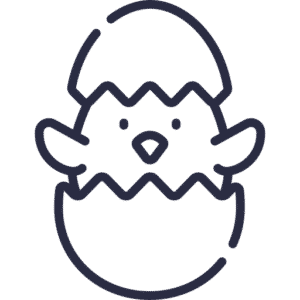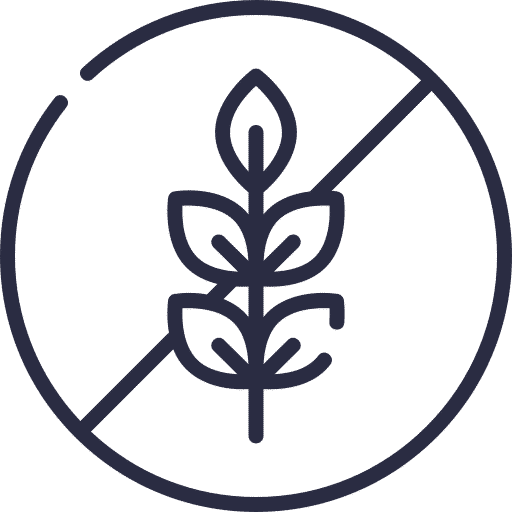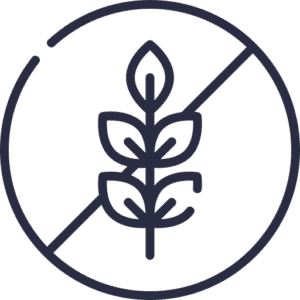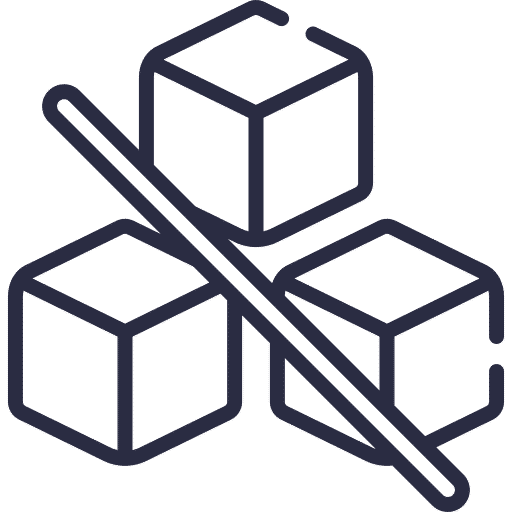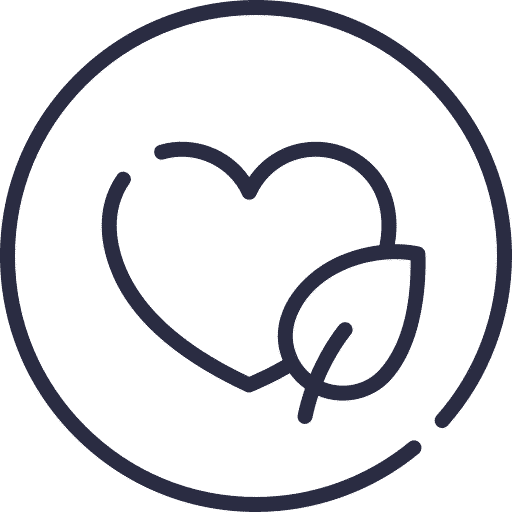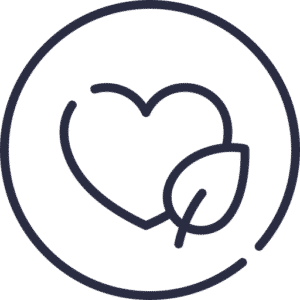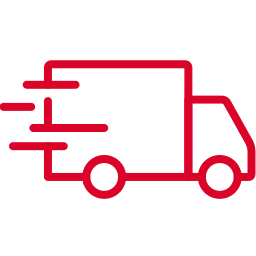 We offer next day delivery Monday - Saturday for this product.
Orders for this product must be made
24 hours

in advance. This product is not available for a Sunday or Monday delivery.
Information
Ingredients
Dates, Desicated Coconut, Activated Cashews & Almonds, Organic Coconut Oil, Coconut Cream, Lemon, Organic Vanilla, Cold Brewed Coffee, Organic Cacao, Organic Agave
Cake Size
Round Cake 23cm – 12 to 18 slices
Other Information
Please note we use seasonal ingredients and fruits to decorate our cakes, as a result, the decorations pictured may vary. Please don't hesitate to contact us with any questions.
Shelf Life & Allergen Info
ALLERGENS
The above products are made in a facility that uses Peanuts, Tree nuts and Soy in other products so traces may be found.
We use tree nuts, peanuts and soy in our facility. Please read our ingredients carefully. 
CAUTION: Some of our products contain dates and whilest all care has been taken some date pits, date fragments and nut shell matter may remain. All full cakes are decorated with seasonal berries. 
RAW CAKES SHELF LIFE
Keep refrigerated between 1-4 degrees C, use within 7 days or within 6 months if frozen in an airtight container.
Check out our other products