The Odd Bunch – 16x Raw Slices (PICKUP ONLY – Wetherill Park)
Rated 5.00 out of 5 based on

7

customer ratings
A mixed box of Vegan Raw Slices that are just a little different, whether there is a small crack in the chocolate top or they don't meet our standard visually.
16 pre-sliced Raw Vegan Slices. It will be a random mix of flavours. No picking and choosing flavours available.
This product is only available for pickup from our Wetherill Park location.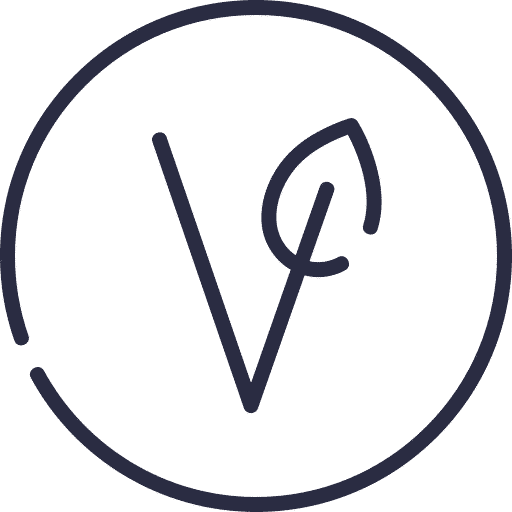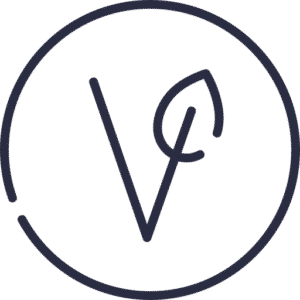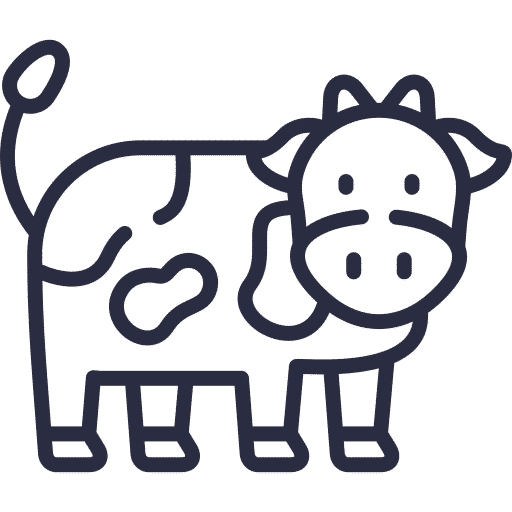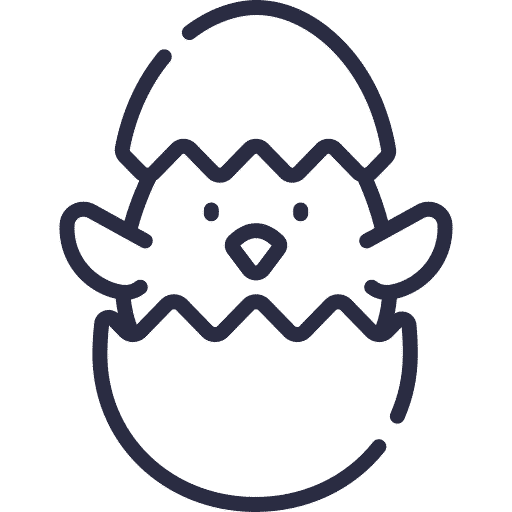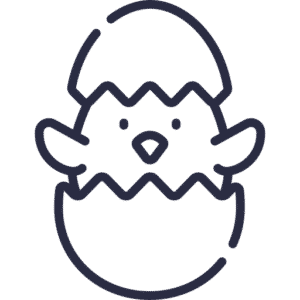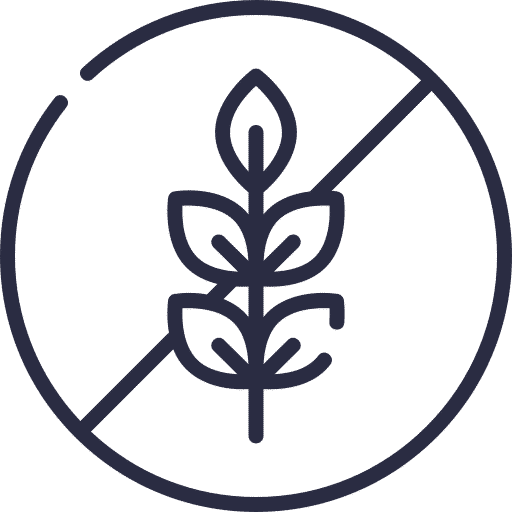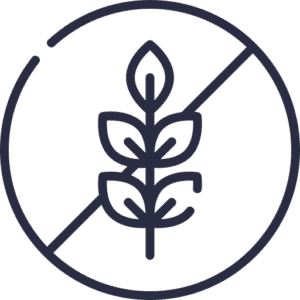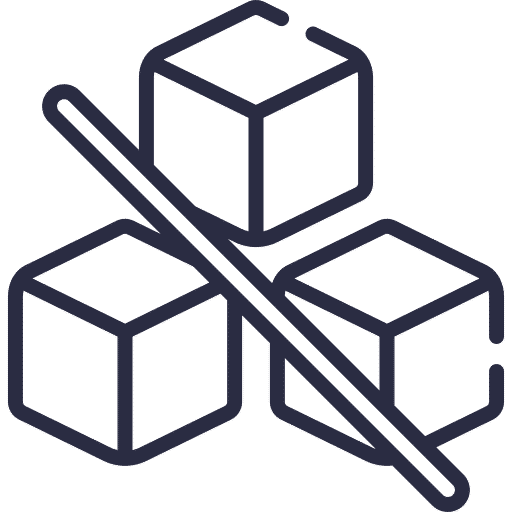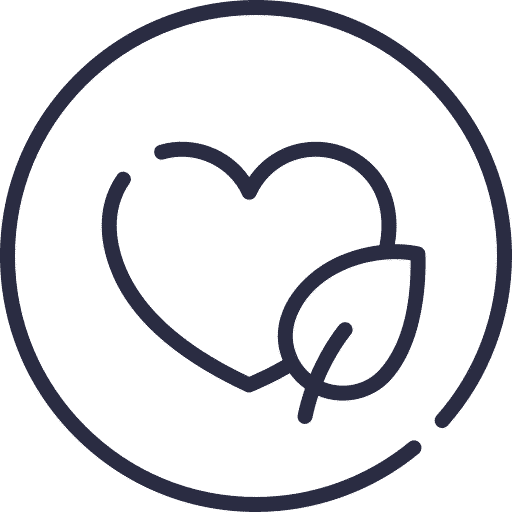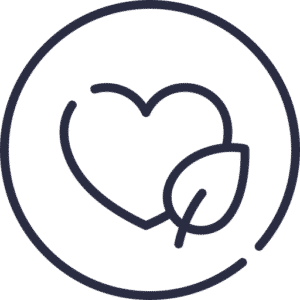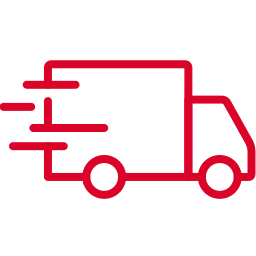 We offer next day delivery Monday - Saturday for this product.
6 in stock
Orders for this product must be made
24 hours

in advance. This product is not available for a Sunday or Monday delivery.
Shelf Life & Allergen Info
ALLERGENS
The above products are made in a facility that uses Peanuts, Tree nuts and Soy in other products so traces may be found.
We use tree nuts, peanuts and soy in our facility. Please read our ingredients carefully. 
CAUTION: Some of our products contain dates and whilest all care has been taken some date pits, date fragments and nut shell matter may remain. All full cakes are decorated with seasonal berries. 
RAW CAKES SHELF LIFE
Keep refrigerated between 1-4 degrees C, use within 7 days or within 6 months if frozen in an airtight container.
Check out our other products